The News Of New Equipments For Lan Cable's Production
Equipment is the enterprise scale and level of modernization of a basic logo, intelligent manufacture as a new generation of production mode, is the only way for enterprises to build new core competitiveness, in order to meet the market demand, grasp this historic opportunity, Superlink group invested a lot to introduce a large number of advanced production equipment, power of intelligent manufacturing, is the escort the leap-forward development of the enterprise.
This batch of equipment are modern numerical control equipment, greatly meet the production needs of all aspects, to the domestic advanced level. Walking into the production workshop, you can see that the new equipment has been basically installed, after the debugging of technical personnel, has entered the trial operation stage. The change brought by the new equipment is obvious, the original work is cumbersome and low efficiency, now the processing center can set multiple processes to a device, processing speed, high precision, the original single operation into automatic integrated operation. New equipment, new technology, new process, so that the labor intensity of workers reduced, production efficiency improved, economic benefits increased greatly, effectively help the rapid development of enterprises.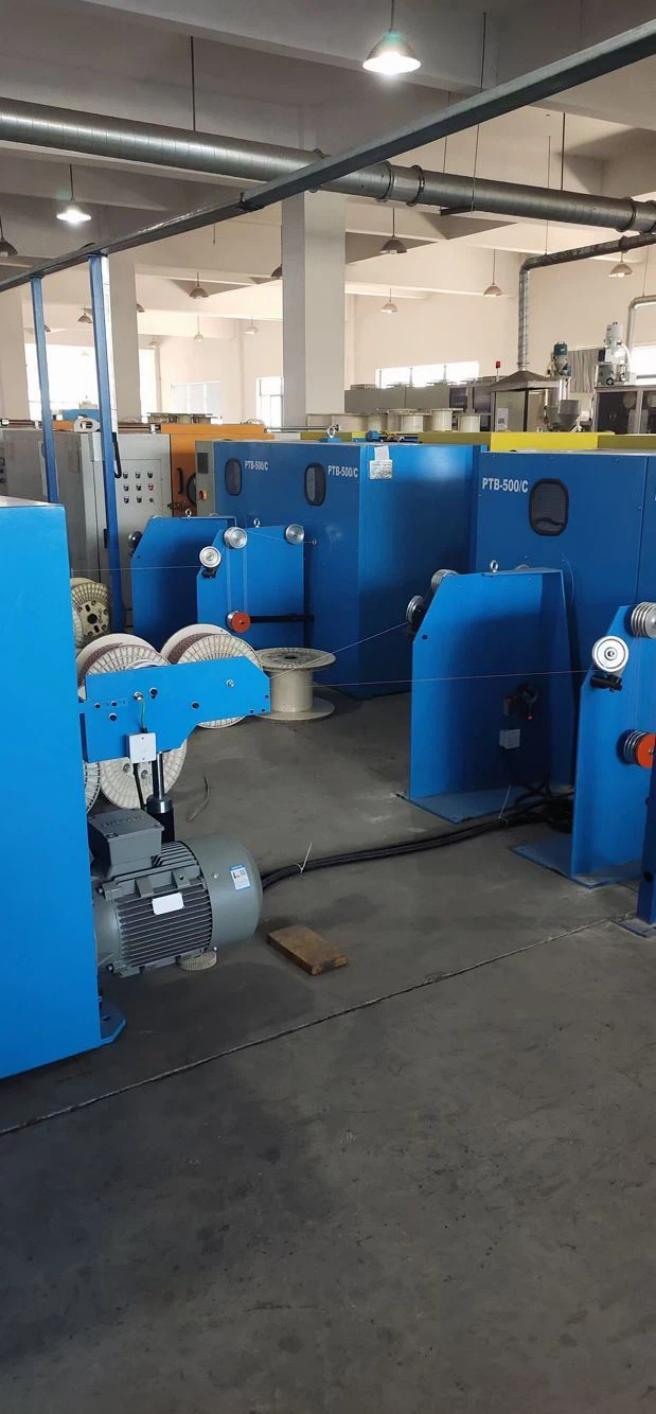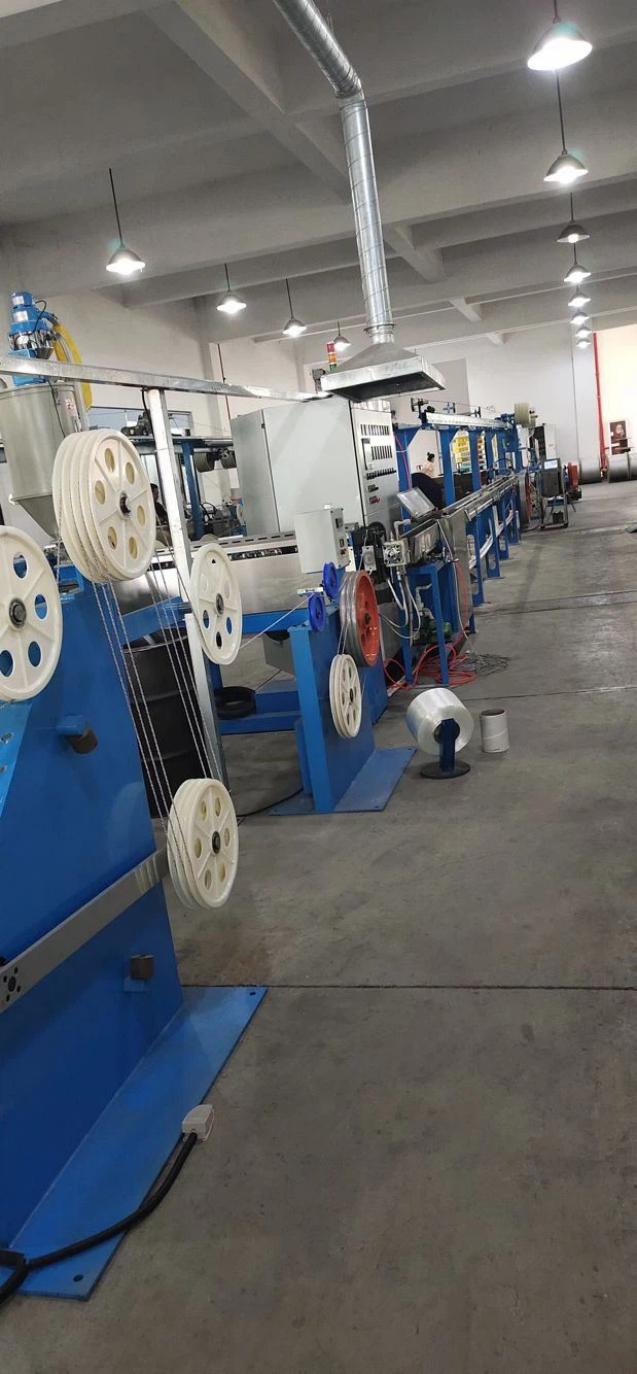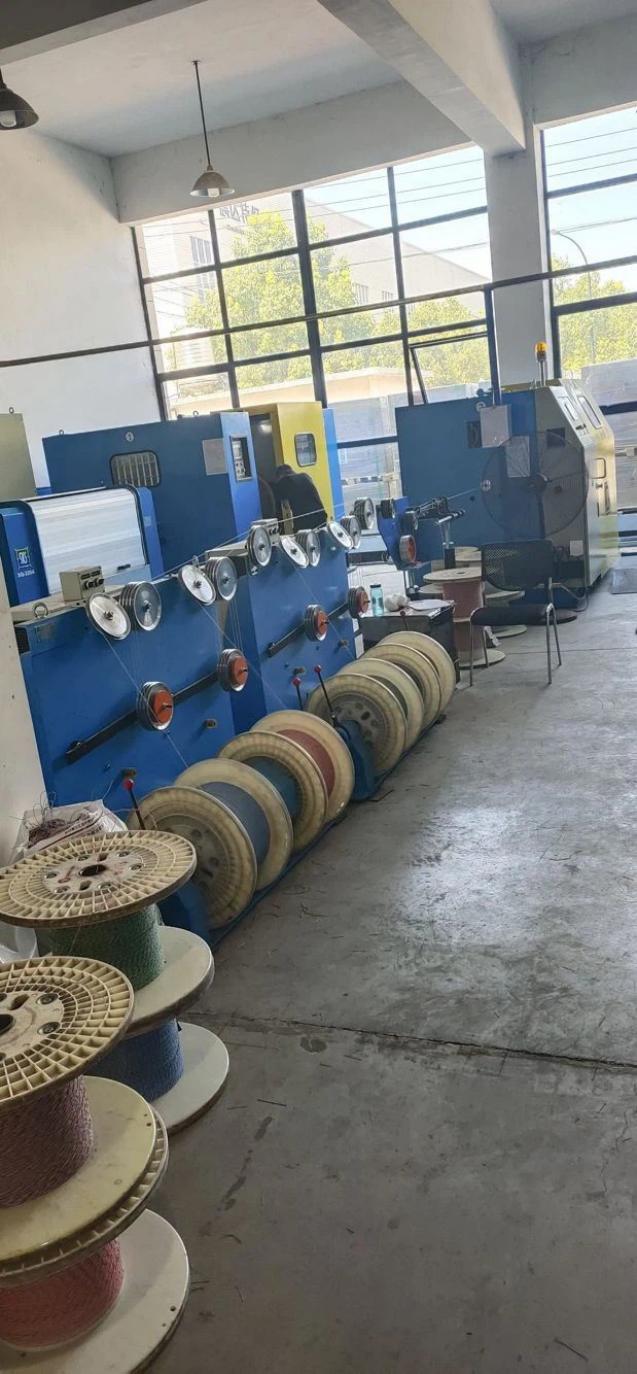 Increasing competition in the market, the reform has become a new normal, many companies are trying to explore their new direction, the development of our company seeking to update more, while reduce production energy consumption, improve production efficiency, constantly seeking new development opportunity, through the introduction of new equipment, insist on a high starting point, high input, high-quality technology development strategy, Further upgrade the modern grade of technical equipment. Efficiency is the guarantee for enterprises to pursue benefits. Efficient production can not only reduce the cost of enterprises, but also create more benefits for enterprises. In order to meet the needs of the market and users, our company actively plan development ideas, in equipment introduction, product development, technology research and development and other aspects of efforts to expand the market space, and strive to make the enterprise bigger, stronger, fine and fine, promote the healthy and sustainable development of enterprise economy.